Feel Closer To The Road
For those who drive frequently, feeling as though your vehicle is merely skimming the surface of the road is a frightening sensation. A high–quality suspension system works to improve the friction between your vehicle's tires and the surface of the road, improving your control of the steering and how firmly you feel the road.
Suspension Products
Goodyear® and Hendrickson® air springs

Bushings: bi-metal, bronze, rubber and urethane

Castings

Stamping

Complete primary and auxiliary suspension systems

Monroe® shock absorbers

Spring pins

Bolts and Shackles

Torque rods and components

U-bolt kits

Shocks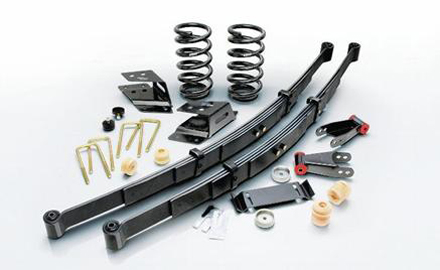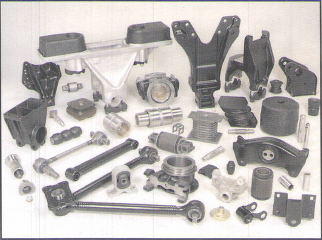 Let Us Help You Meet Your Needs
When it comes to feeling comfortable and secure throughout your ride, it is essential to have the right shocks & suspension tools for your specific vehicle. Get in touch with us and let us recommend reliable suspension products and solutions tailored to your vehicle.
We custom make U-bolts
We craft custom-made U-bolts between 3/8 inch and 1-1/4 inch rod diameters. Dozens of specialty dies allow us to custom bend U-bolts for everything from utility trailers to Mack trucks. We recommend you bring in your old U-bolts so we can match them.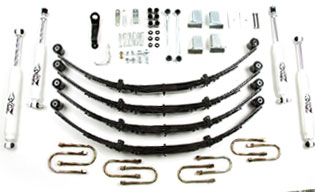 We are conveniently located
at the corner of Court and Ely streets
Tri-City Spring Corp.
355 Court Street
Binghamton, NY 13904
Business Hours:
Monday through Friday 8am to 4:30pm
We Accept Cash, Visa, MasterCard & Check
Leave A Message
Put your confidence in the over 80 years of experience behind our family-owned and operated business to handle your suspension and brake needs. Schedule an appointment with owners Rick and Lou DeLousia today.