Choose The Highest Quality U-Bolt Products
CUSTOM MADE
3/8 inch rod to 1 1/4 inch rod diameter
Dozens of specialty dies; square, round, semi-rounds & specialty
We custom bend all U-Bolts for utility trailers to MACK® trucks
Bring us your old U-Bolts for us to match the measurements that you need.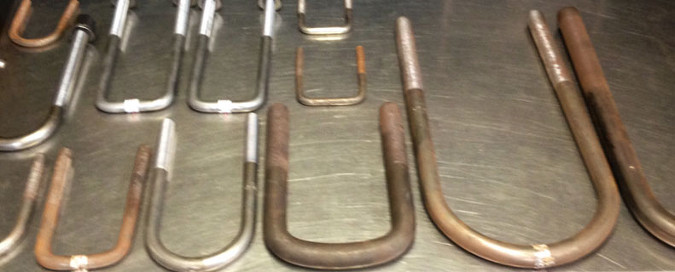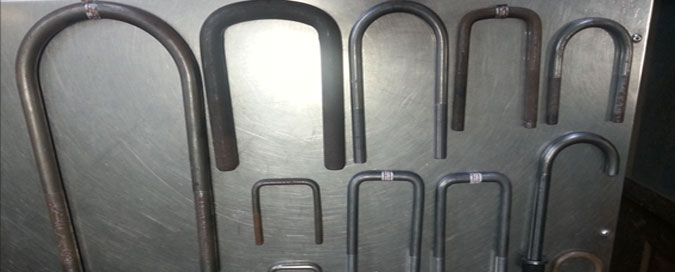 We are conveniently located
at the corner of Court and Ely streets
Tri-City Spring Corp.
355 Court Street
Binghamton, NY 13904
Business Hours:
Monday through Friday 8am to 4:30pm
We Accept Cash, Visa, MasterCard & Check
Leave A Message
Put your confidence in the over 80 years of experience behind our family-owned and operated business to handle your suspension and brake needs. Schedule an appointment with owners Rick and Lou DeLousia today.